tutoring financing
& education loans
Highlite Education Loans℠ is a consumer financing program for tutoring services or other after school education programs.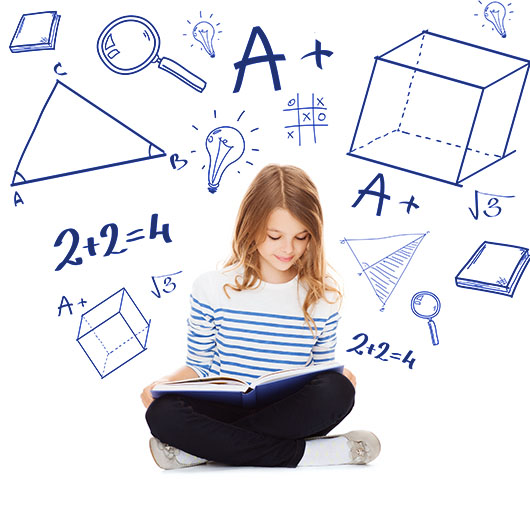 SIMPLE
Highlite Education Loans provides a simple application process with instant credit decisions and a soft credit pull so it will not affect your credit to apply.
Simple process from start to finish.
AFFORDABLE
Our program offers borrowers the option to make affordable payments over time up to 48 months as well as attractive same as cash offers to avoid paying interest.
Payment terms up to 48 months.

Same as Cash promotions available.
Highlite's Tutoring Financing Options
Low Fixed Payments
Low Fixed Payments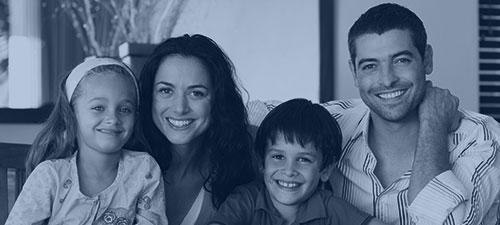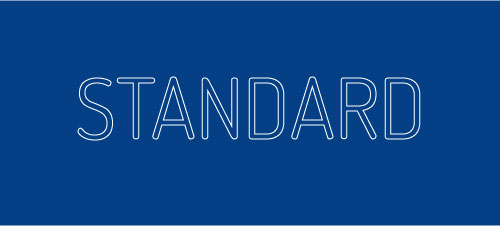 DESCRIPTION: Designed for the budget conscious family who wants a tutoring finance option with a low, fixed monthly payment at a fair interest rate based on their credit.
LOAN DETAILS:
Interest rates from 14.99%-34.99% APR*.
Loan terms up to 48 months.
Minimum loan size is $500.
*APR stands for Annual Percentage Rate
No interest options
Same as Cash Financing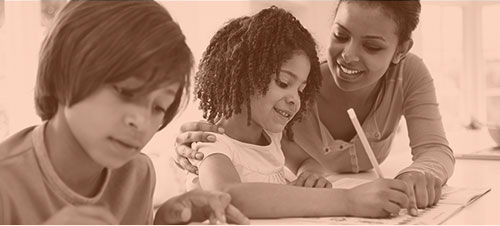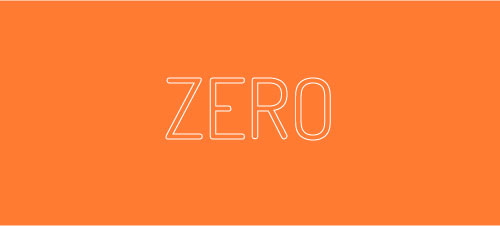 DESCRIPTION: Same as Cash** financing is for the family who wants to avoid paying interest and is confident that they can pay off the loan within a short period (6 or 12 months).
LOAN DETAILS:
Same as cash** options are 6 or 12 months depending on the educator.
*APR stands for Annual Percentage Rate
**Indicates that if the Borrower makes all payments on time and additionally pays the total amount financed within the Promotional time period, then all interest is waived. Standard interest rate of 26.99% APR* is charged when the Borrower fails to pay off the total amount financed within the promotional time period.
Fair credit evaluation
and decisioning
Highlite considers credit applications from families with fair credit and above. We manually underwrite within a few minutes those applications that are "on the fence' so we can better serve the families that apply with us.

– Considers "fair" credit and above.
– No Bankruptcy, foreclosure, or repossession.
– Ability to add a co-signer to application.

Frequently Asked Questions
Why Highlite Education Loans?
Highlite Education Loans is a non-recourse, bank funded tutoring financing program that is available to educators in all 50 US States. Highlite offers the simplest and safest loan a family can receive.
What kind of credit do you approve?
Our program is designed to work for those with great credit as well as challenged credit. Credit decisions are provided instantly and a soft credit check is used to determine the initial credit worthiness so applying will not affect your credit score.  Your interest rate is determined by your credit worthiness and can range from 14.99% to 34.99% annual percentage rate.
What types of loan options does Highlite offer?
Highlite offers parents an easy choice when it comes to tutoring financing. Parents on a budget can select a low fixed interest payment for up to 48 months with interest. Parents who can afford to pay off the loan within 6 or 12 months can select one of our Same as Cash financing options. Learn more about Highlite's two simple options here.
How does the application process work?
Parents can apply online through a secure application form. Credit decisions are rendered within a few minutes. Once an approval has been received, the educator can initiate the electronic loan document signing process.
I am an educator. How do I offer this program to my families?
Educators can visit the enrollment section of the website and complete the short form.  A Higlite representative will contact you and email you the educator agreement for electronic completion.  We will then set up your login credentials and provide you with training materials.  The process takes 5-7 business days.
parent-approved!
Highlite's tutoring financing options provides loan options for individuals of varying credit risks and incomes. It's simple, and affordable.